(07-10-2019, 12:38 AM)

Willenator Wrote: I would have had a good laugh at the comment.
I agree. Have a good laugh about it. Lagoon has been doing better at its social media usage. I don't think you should have been banned for it, I feel that's a little immature for Lagoon to do but eh in the grand scheme of things its pointless to worry about.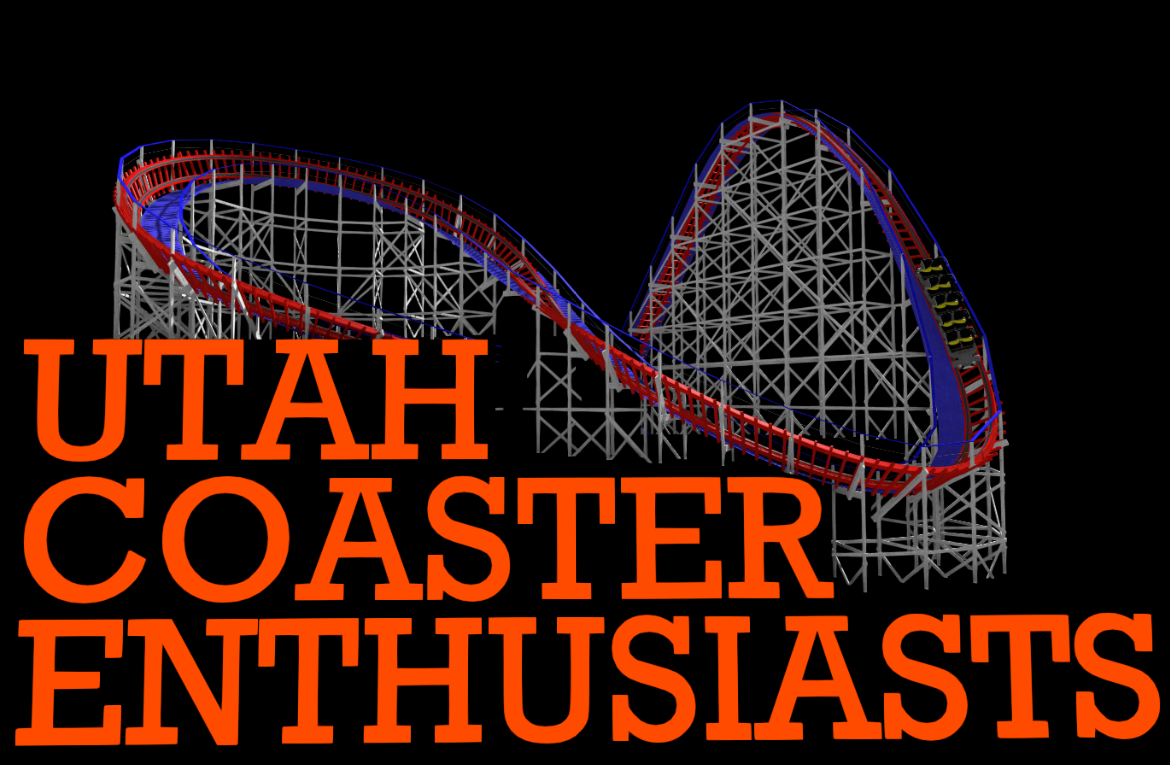 ---
The Lost History of Saltair

--

Coasters Connected

--

No Limits