(11-05-2019, 03:11 PM)

linearinduction Wrote: First of all, who is this "they" you are talking about? Lagoon does not own the land that Z is talking about, and there is also talk of an Arena in this area as well. Why would the property owner build a parking structure for Lagoon to use when it benefits a private company that isn't them?  Lagoon owns over 260 Acres of Land, why would they need to expand across the freeway in the first place?

Sent from my moto z3 using Tapatalk
 To be cool! LOL!
In my latest NL Lagoon idea, I've explored this. I'll show off my ideas when the video is released.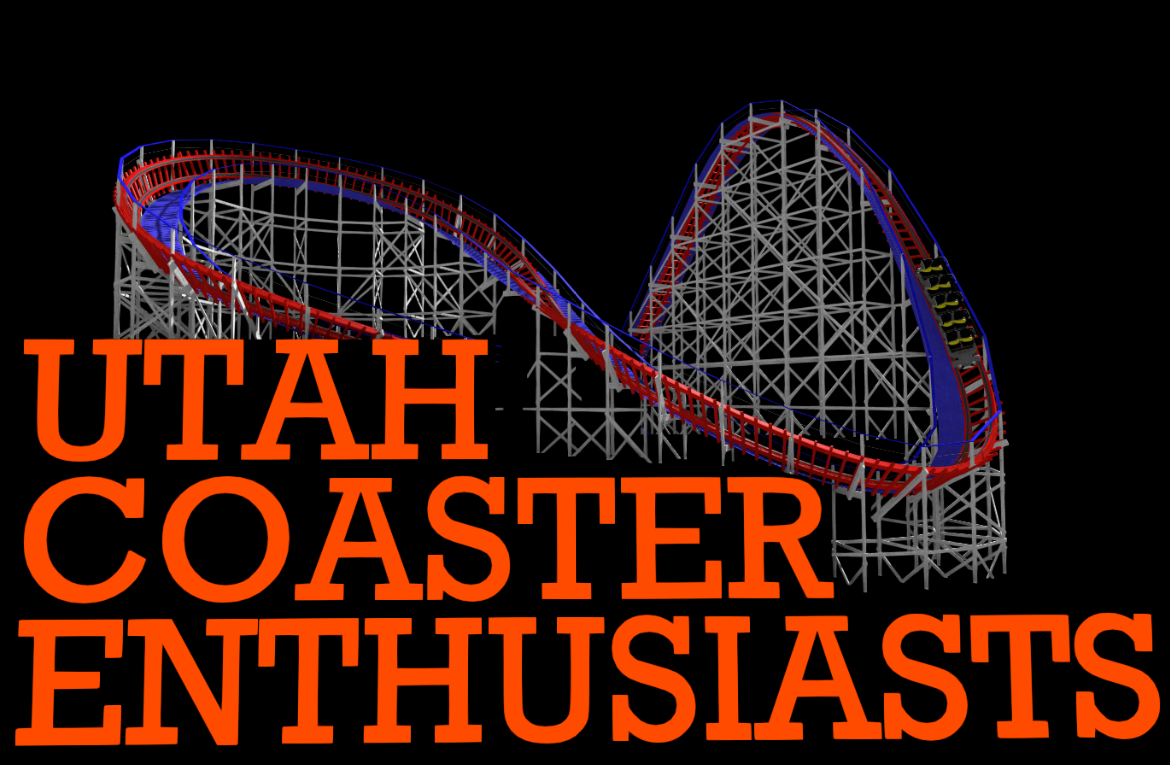 ---
The Lost History of Saltair

--

Coasters Connected

--

No Limits