(10-09-2017, 10:37 AM)

gregwibert Wrote: When the park is that busy, it's actually fascinating to walk around and check out the size of the crowds / people watch. I spent most of Friday at the park so didn't feel a huge urge to go Saturday. Friday was pretty great. Rode pretty much everything / most of the houses we wanted to go through (been through all of them this year already).
Friday was great. Would have been nice if 2 trains at Dragon had been running lol.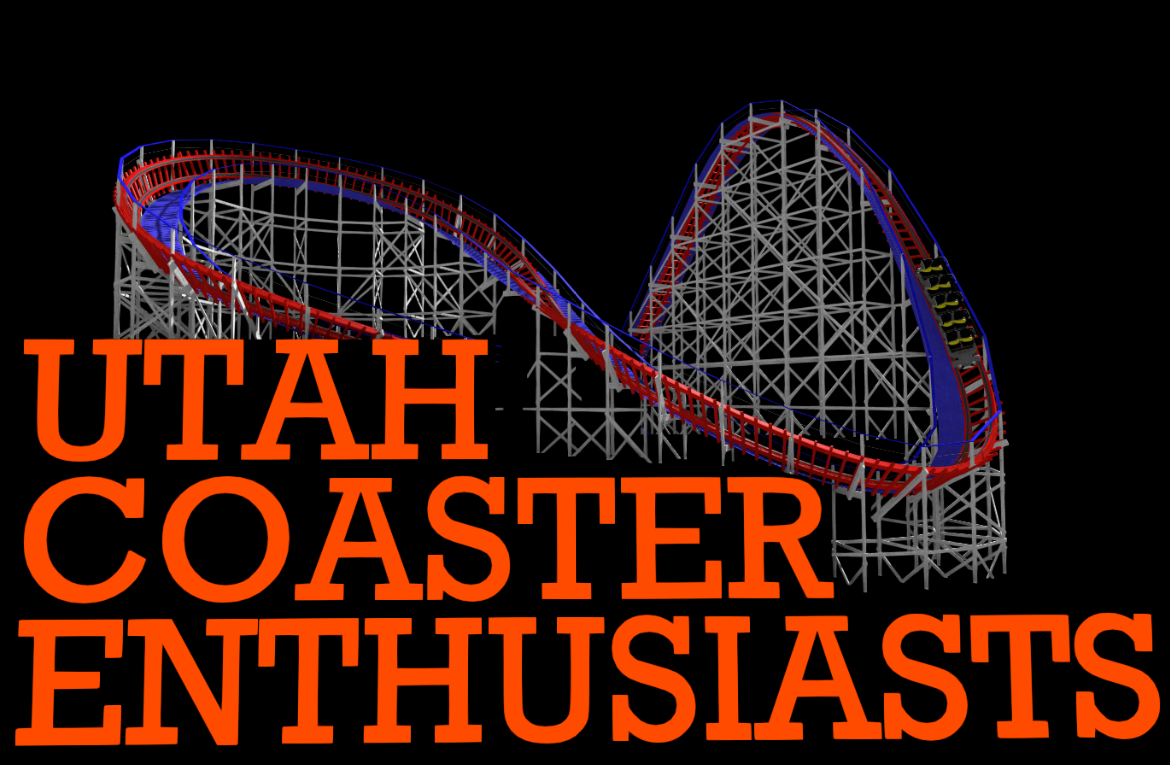 ---
The Lost History of Saltair

--

Coasters Connected

--

No Limits