So lets start a conversation here about what we all think Lagoon should be focusing on as an improvement to the park. I'm not taking about what rides they need to add to their line up but if that's what you think is their most needed improvement that's okay but I'm talking about other improvements besides rides such as refurbishments needs, areas of the park that have been neglected for awhile.

My thought is that Lagoon needs to come up with a new Auto-gate location and re configuration. As part of this the park needs to re configure its parking situation as the number of guests is not slowing anytime soon and Lagoon's parking infrastructure can no longer handle the traffic it does.

What is your thought on Lagoon's next area to focus on besides rides?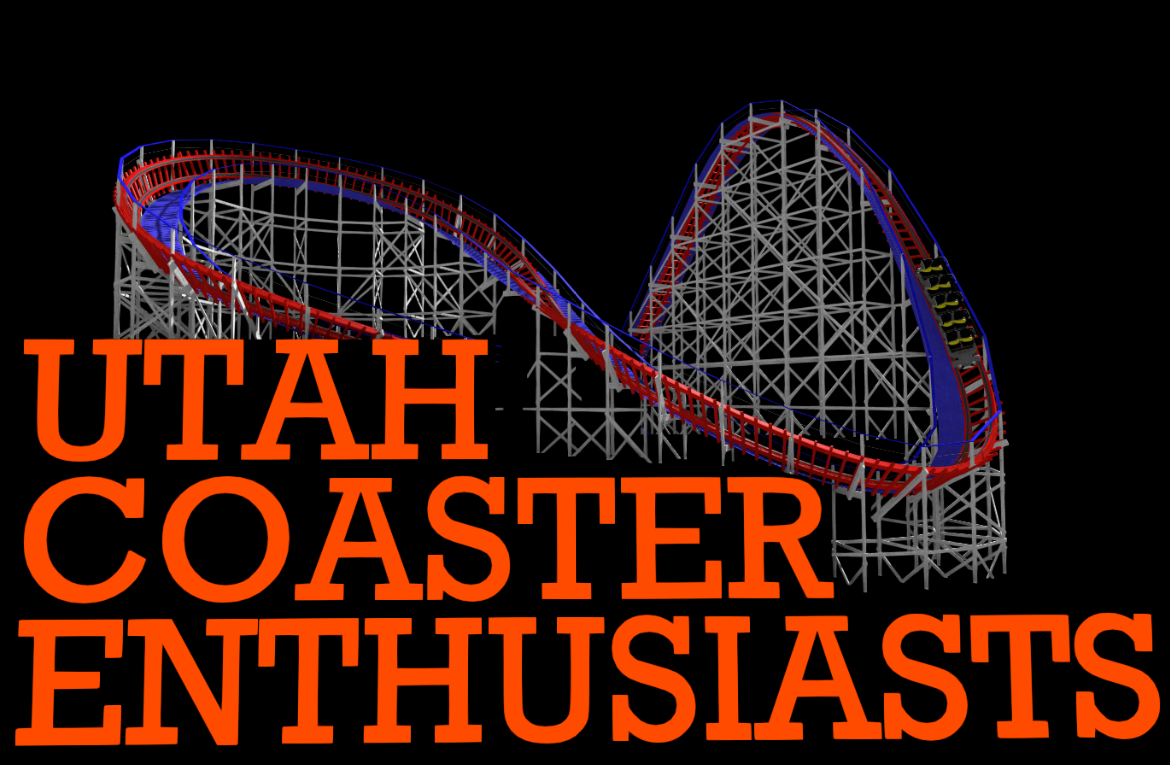 ---
The Lost History of Saltair

--

Coasters Connected

--

No Limits