01-21-2018, 09:56 AM (This post was last modified: 01-22-2018, 09:29 PM by gregwibert.)
(01-20-2018, 08:11 PM)

gregwibert Wrote: I'm betting a lot of us agree.

Guest services told Shane and I they were building "something" during Cannibal construction but denied it was a roller coaster or anything significant (just one example). Most marketing departments (Cedar Point's included) would encourage and feed the GP's excitement (which would probably result in more admission sales).


I would like to take a look in the maintenance building. It'd be great to see the kinds of tools and equipment they use to maintain everything.
I've been in the maintenace building during the off season and it cool to see but also looks like a disorganized mess though i know they have a system to keep it all straight. When I was in there its before spider had opened and they had all the spider cars sitting inside there. 
I think they need a new maintenance building closer to the park.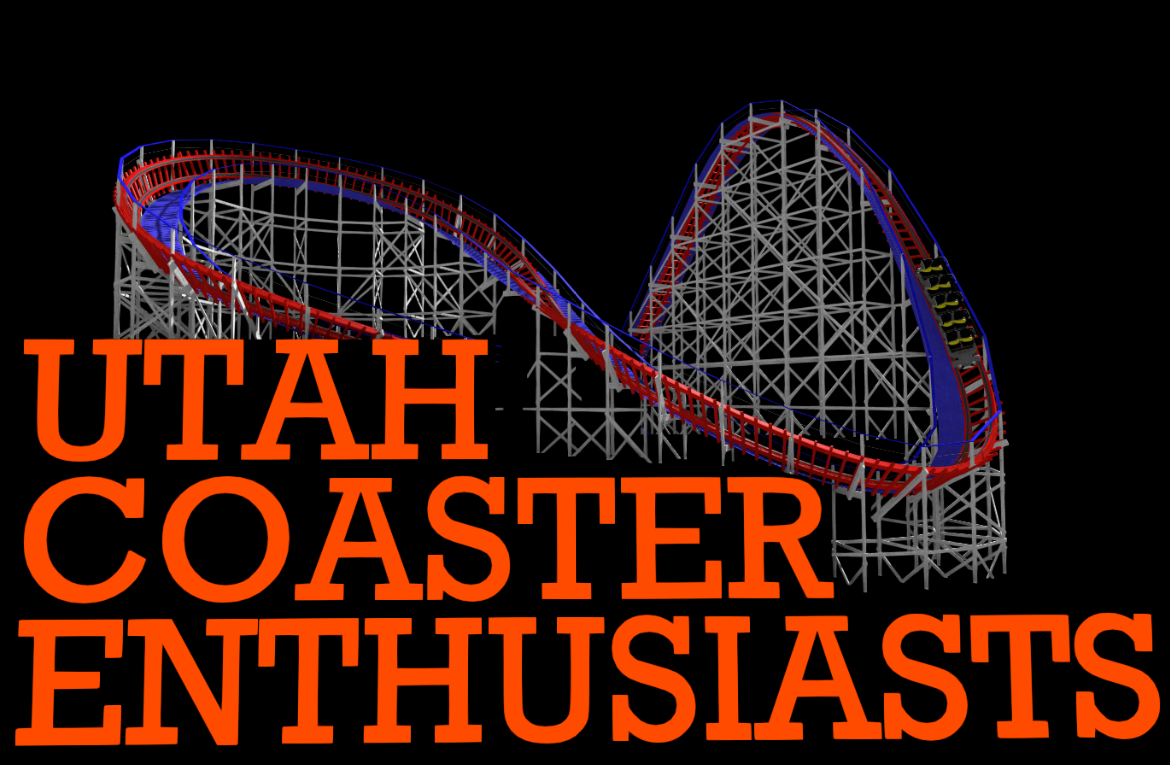 ---
The Lost History of Saltair

--

Coasters Connected

--

No Limits