For the last few years I have thought Lagoon starting its own Radio Station would be cool. Not a real station but it would just be broadcast with in the part and not over the air.

The idea would be it mostly plays music as the park does now anyway but they could have DJ's or hosts and they could go around the park doing interviews or having live giveaways and such.

What do you guys think of that idea? I think it would be something that would be fun to do on the busier days and not necessarily something conducted on a daily basis.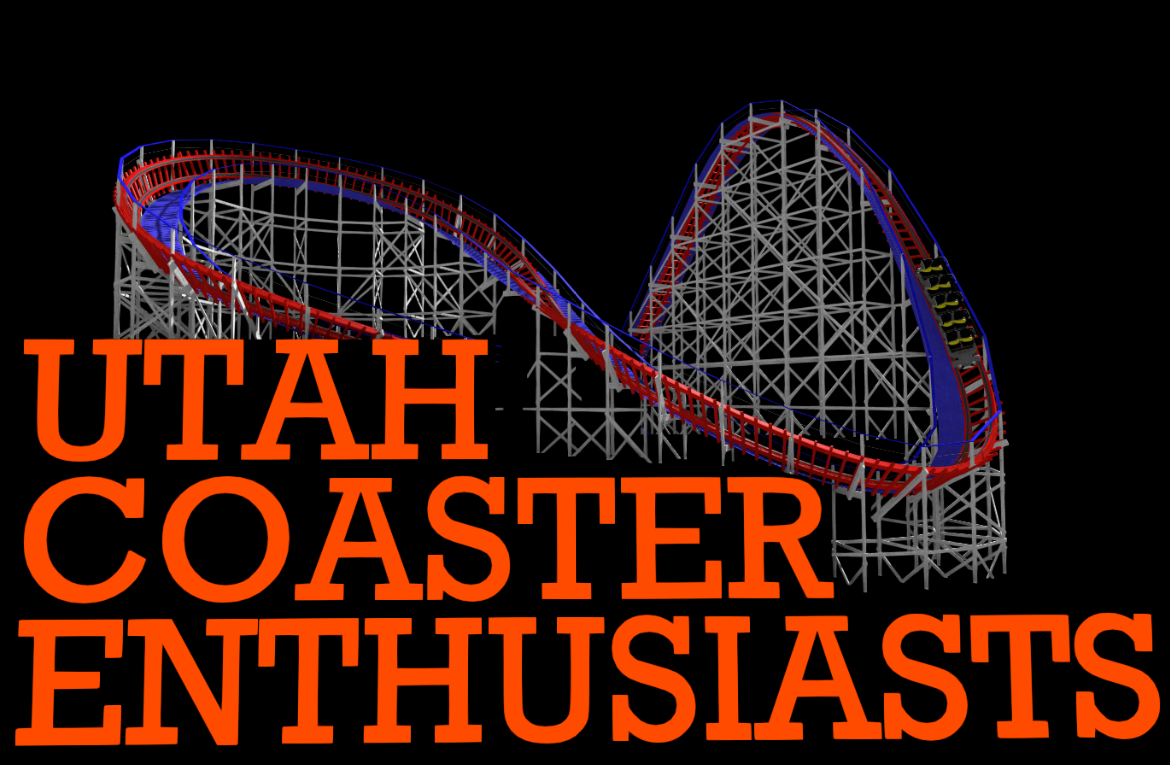 ---
The Lost History of Saltair

--

Coasters Connected

--

No Limits