(07-04-2018, 03:45 PM)

Gregory Wrote: Imagine what they could do if they turned all of LAB into a giant Frightmares attraction!  (Yes, I realize that would likely never occur, but think of the possibilities if they did!)
Technically it is already that's where they have all the dress rooms for Frightmares.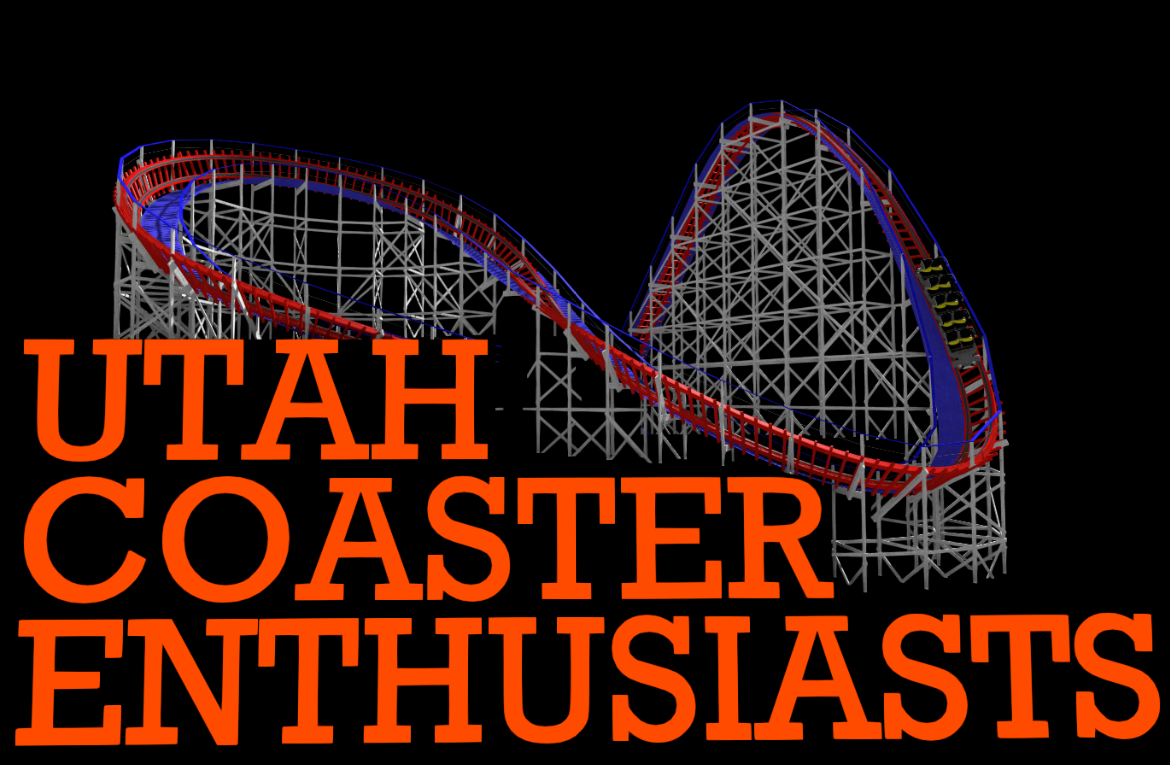 ---
The Lost History of Saltair

--

Coasters Connected

--

No Limits