(02-21-2019, 12:27 PM)

Willenator Wrote: It had to have been added later in the season then because all my pictures don't have it, and they are from the first few weeks of Frightmares.
Interesting. I'm sure it was there when I saw the show on Oct 18th or there abouts.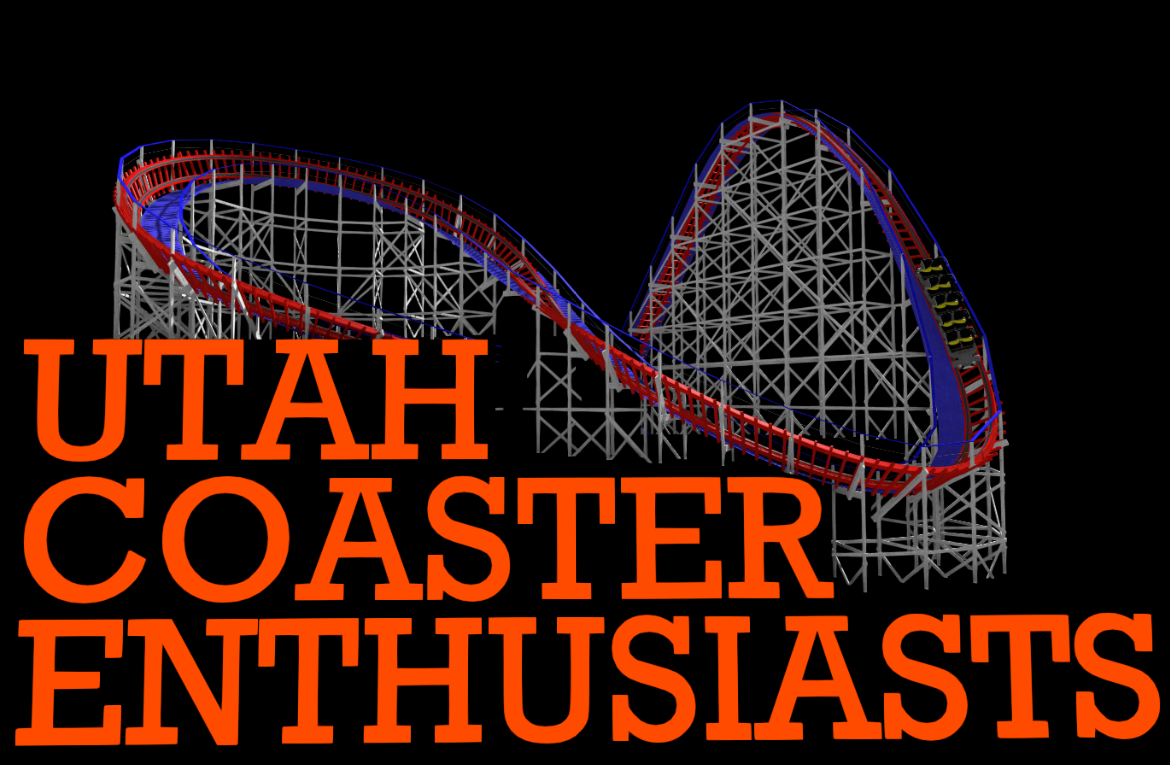 ---
The Lost History of Saltair

--

Coasters Connected

--

No Limits