Since the last thread was deleted by accident, lets recreate it as I think its a good idea.

Last night I noticed:

Tidal Wave was down
Bombora's Music was spotty and was in very bad condition on the certain cars, not trains cars it worked on.
Bombora's trains have a very bad rattle and the ride wasn't as smooth as it used to be. 

That's what I noticed last night.

I really enjoy BomBora is a severally underrated coaster and I had hoped a in house creation would get a little better treatment. Lets hope Cannibal is babied more.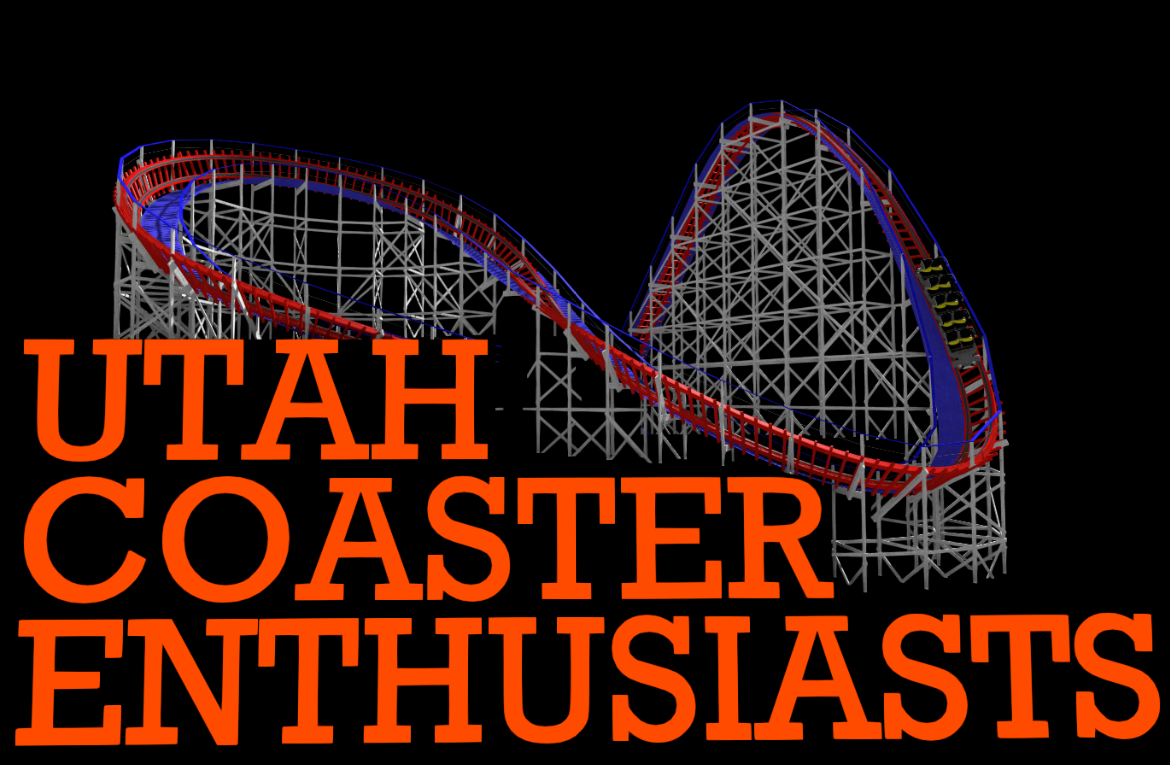 ---
The Lost History of Saltair

--

Coasters Connected

--

No Limits