(08-01-2019, 09:37 PM)

LSFMAN Wrote: I have never gone to frightmares, but I may have the opportunity to visit this year. Anything I should know about it? What days are usually the least busy?

Sent from my Pixel 3 using Tapatalk
I saw skips the houses and ride the rides, especially when everyone is in line for the houses its a win win.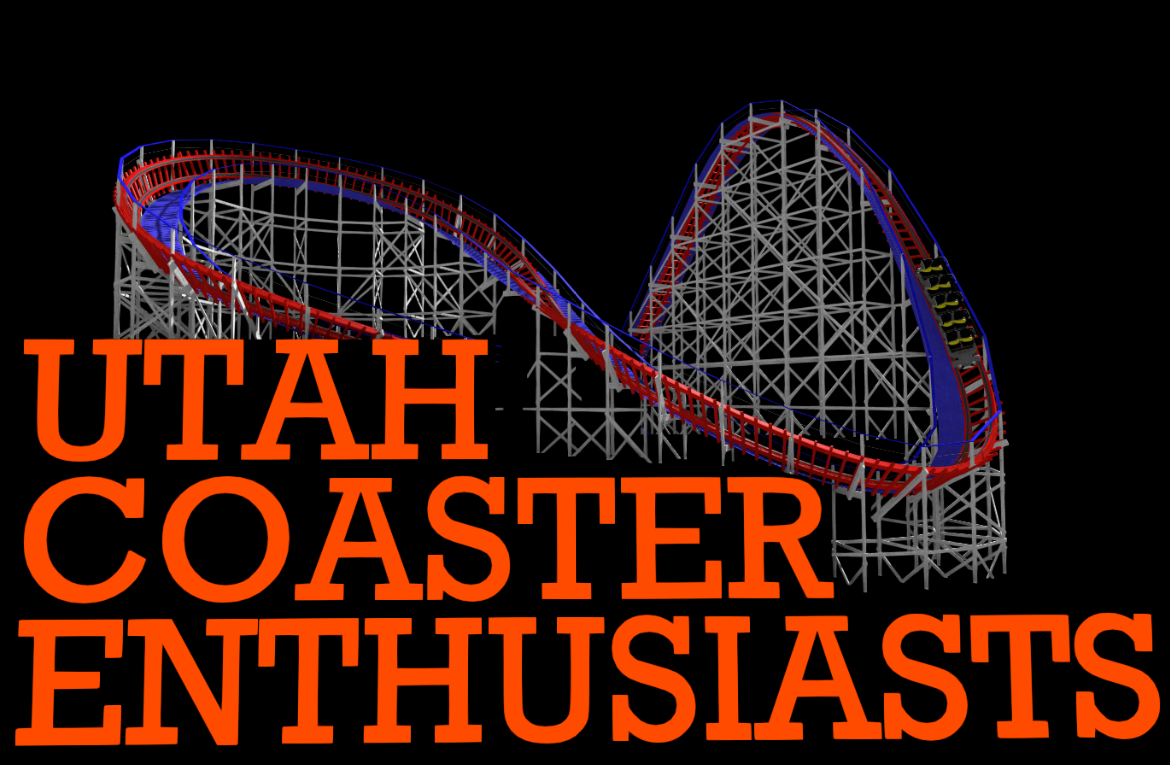 ---
The Lost History of Saltair

--

Coasters Connected

--

No Limits