(09-07-2019, 03:25 PM)

crooks.mark Wrote: We're now less than a week away from the start of Frightmares which is when the park usually rolls out it's annual price increase. How much do you guys think it will go up this year?
The discount price at Costco is $55.99. Not sure if that is the new increase yet but we will see.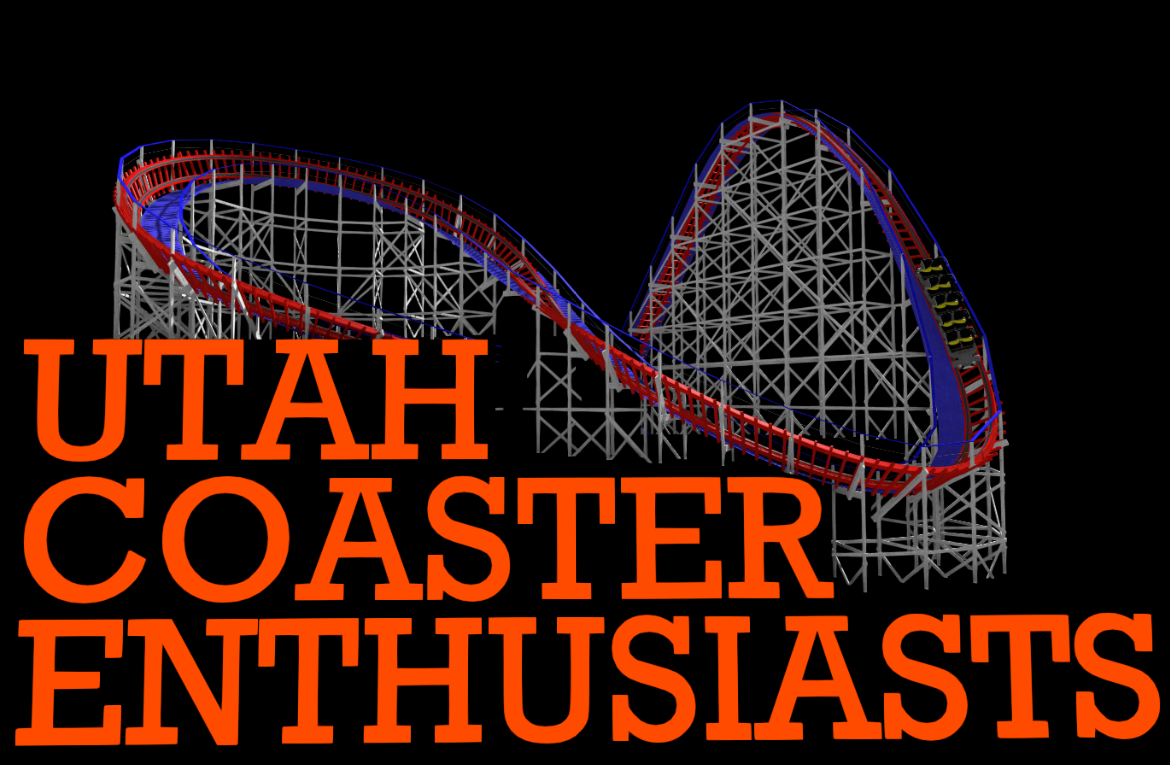 ---
The Lost History of Saltair

--

Coasters Connected

--

No Limits